Hi am Emmanuel Bethel a freelance web designer, web developer, blogger and entrepreneur. Behind

Yawadeyonline Company, I'm here to instill my creative skills and technical expertise on your online resources through qualitative service.
Some of the services rendered by me are:
Web design & Development

Do you need to tell everyone about your business? The best way to broadcast and approach your potential customers is building your presence online. A professional website with proper management can do more than you can imagine.
Building a websites for your business is not just throwing your funds away for some static web pages, but a long term investment for your business in return increased visibility and reach online.
If u needs to get started with your professional websites for your business, even without spending extra money to manage it, you just come to the right place. Let's talk about it.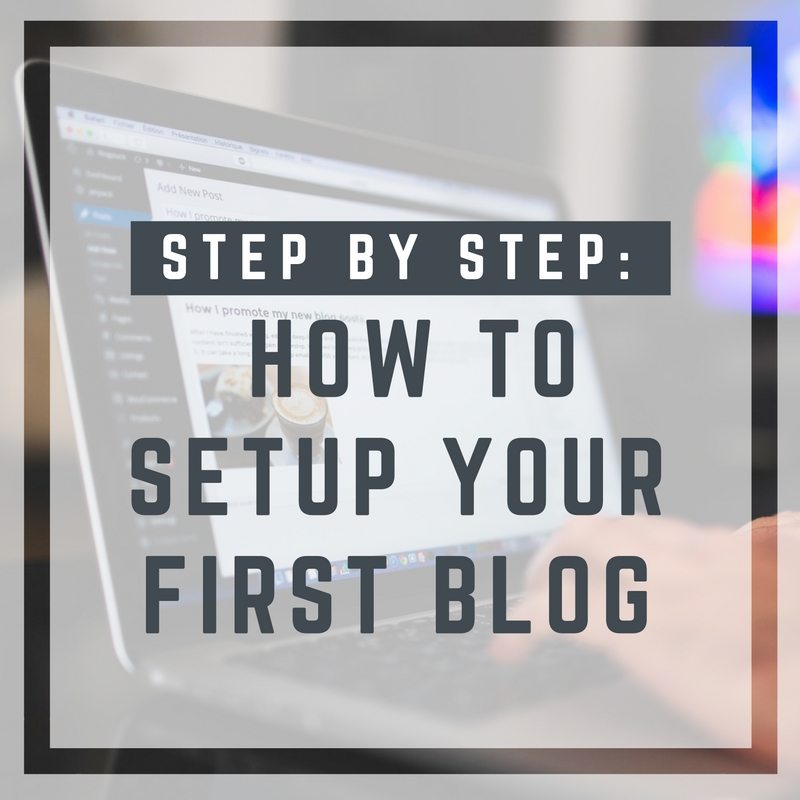 Blog set-up
Setting up a blog can be a few clicks away, but is it enough for you to get started with blogging?
Blog set-up is not just about installing you favorite blog theme and taking care of its basic configuration. Your blog need to be incorporated with essential elements and features depending on your blogging agenda and how you need it to be.
I'm here to optimize your blog as per your requirement, essential elements it need and to assure its safety online, let me worry about setting it up and get ready to for your next post.
Blog design
Are you fed up of installing pre-made template or trying to get so called perfect blog design for your blog?
Think about a unique blog design for your blog and stand out of the rest on biosphere. My blog design is to add a personal touch for your blog and design it the way you need it to be.
Note; currently, full custom blog design services available for blogs on blogger blogging platform only. Still you can ask for customization to existing blog themes, if you are on other blogging platforms.
Project writes up:
Are you a final year student of any institution, but do not have time to write it, just contact me for negotiation.
Let's talk
If you are interested in any of my services, contact me through my Email:emmambah30@yahoo.com or 09098123660
Don't hesitate to inquire about pricing and more information you would like to know.